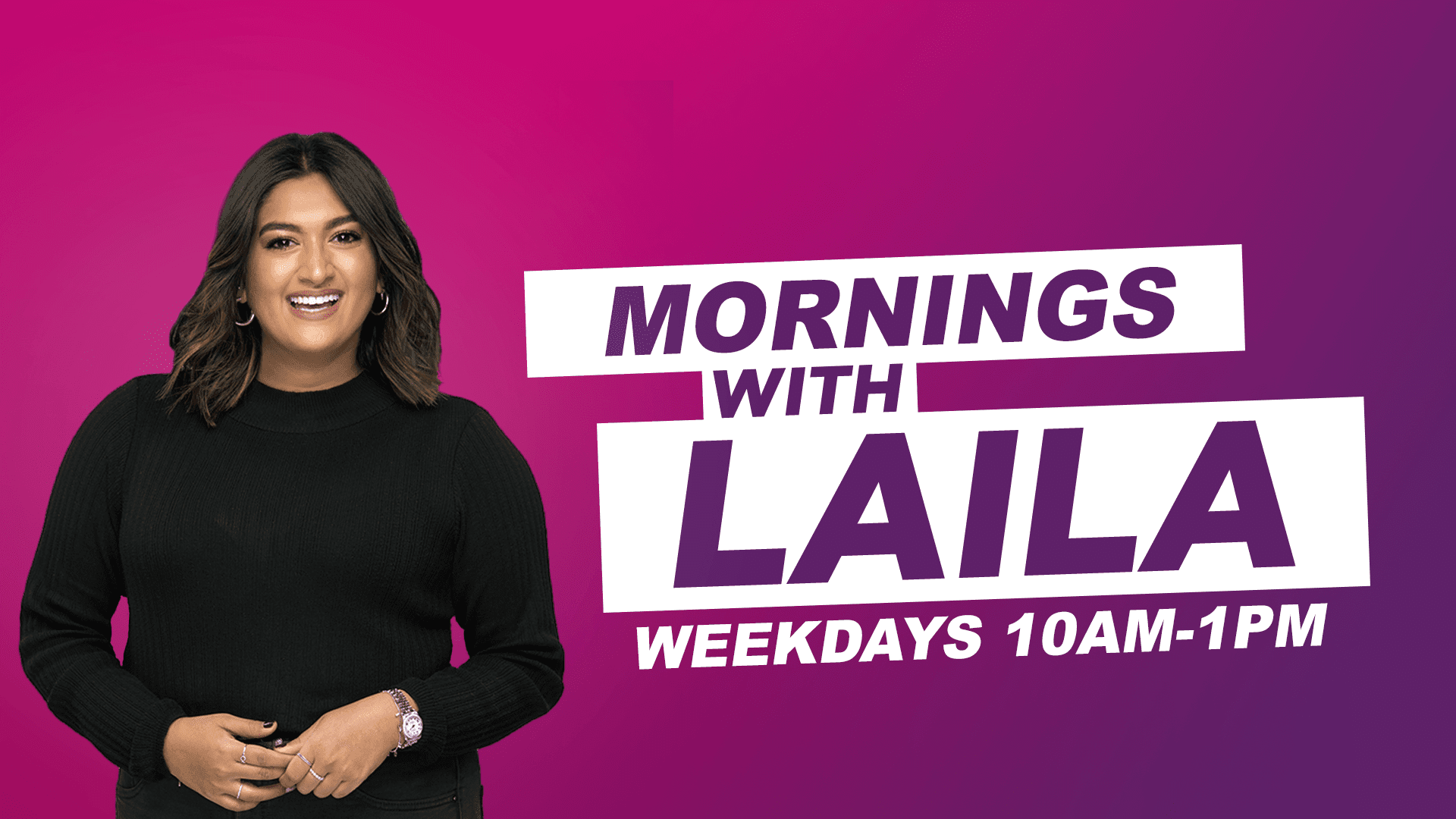 Laila is Channel 4s latest rising star, very much a native Dubaian having lived in the city since the age of 7.
A self-confessed music nut, Laila is always first to bring the latest hot tunes to Channel 4, though we are increasingly concerned at her growing obsession with KPOP!
She spends every minute of her spare time with the love of her life……. he's called Cooper……. And he's a horse, which is all very well expect when it comes to her other passion in life, live music.
Sadly, she has yet to sneak Cooper into any of the UAES established venues……. Buts she's still trying.
Laila brings you all the latest local essential updates on The Loop, the very latest celebrity gossip on The Juice, regular key interviews in UAE Life and gives listeners the chance to pick the tunes every day on The Ten Minute Takeover.
And if you need a mid-morning brainteaser, try your hand at Connect 4…………….. you may even win a cool prize.
Mornings with Laila is every single morning, that's right, 7 days  a week, chock full of Hit Music for the UAE, from 10am