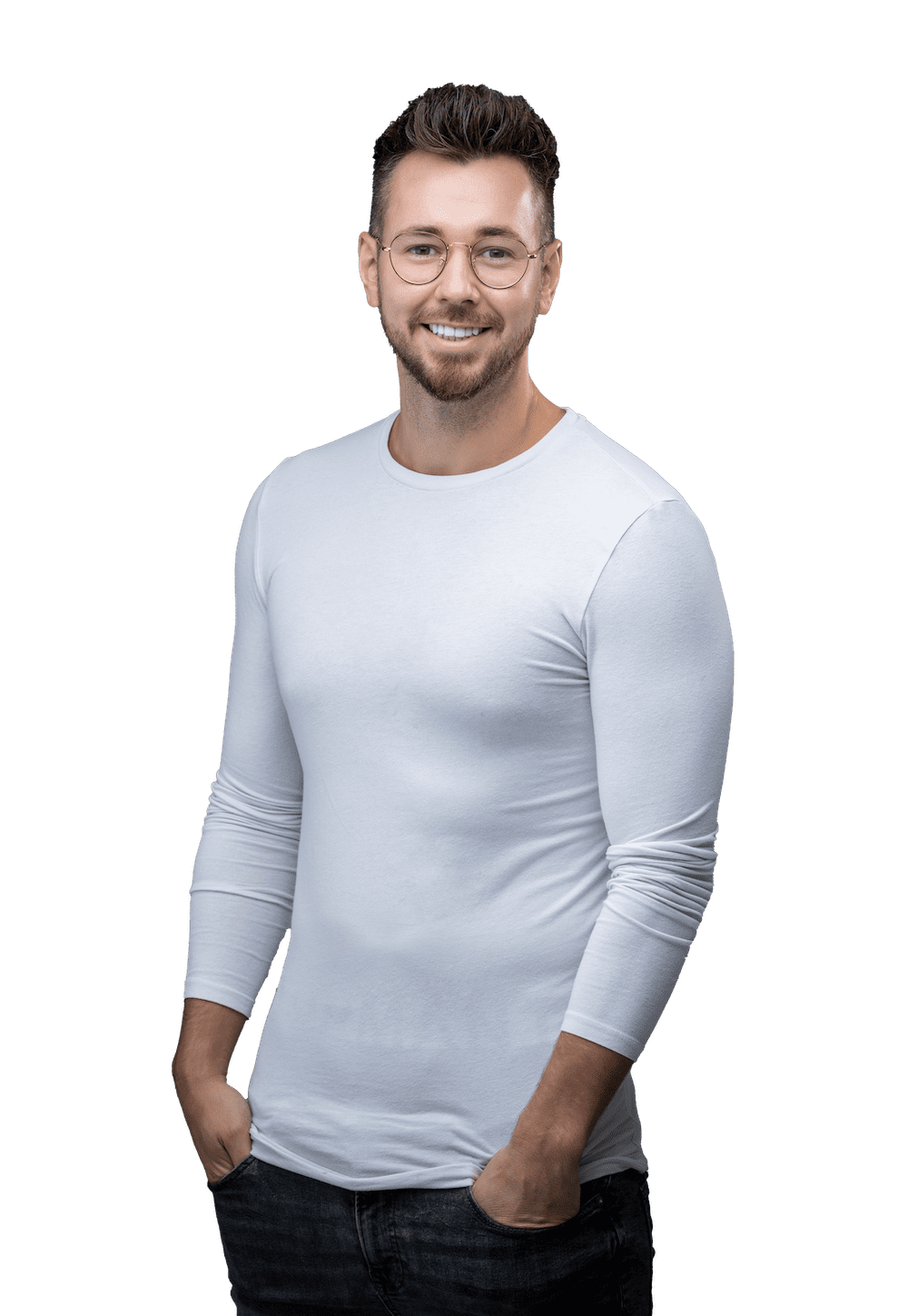 JJ Thompson is a ball of energy that wakes up the UAE on his record-breaking 104.8 channel 4 breakfast show alongside his co-host Nimi. This need to entertain and has always been apart of his working life, as a singer he was apart of X Factor live show finalists Kingsland road. Shortly after exiting the show and having toured the UK and America with the likes of Sean Mendes, JJ turned his attention to presenting. Having presented radio shows for huge UK brands such as Capital FM and the hits, JJ pursued this passion in the UAE and landed the Channel 4 breakfast show. Now in its second year and breaking listener records with a show different to anything else in the market, constantly striving to celebrate the people of the UAE's stories and helping each individual wherever possible.
Since being in the UAE JJ has hosted events for huge brands such as Tesla, Emirates NBD liv Bank, Uber and Aston Martin. JJ has collaborated online with the likes of Timberland, Liv. Bank, Huawei and many other global brands.
The song that describes you. 
Gnarls Barkley- Crazy
Spiders are Hideous
Superbad
A song that I can listen on repeat and never get tired of?    
Locked out of Heaven- BrunoMars
Fav place to chill in Dubai?
 My Bed