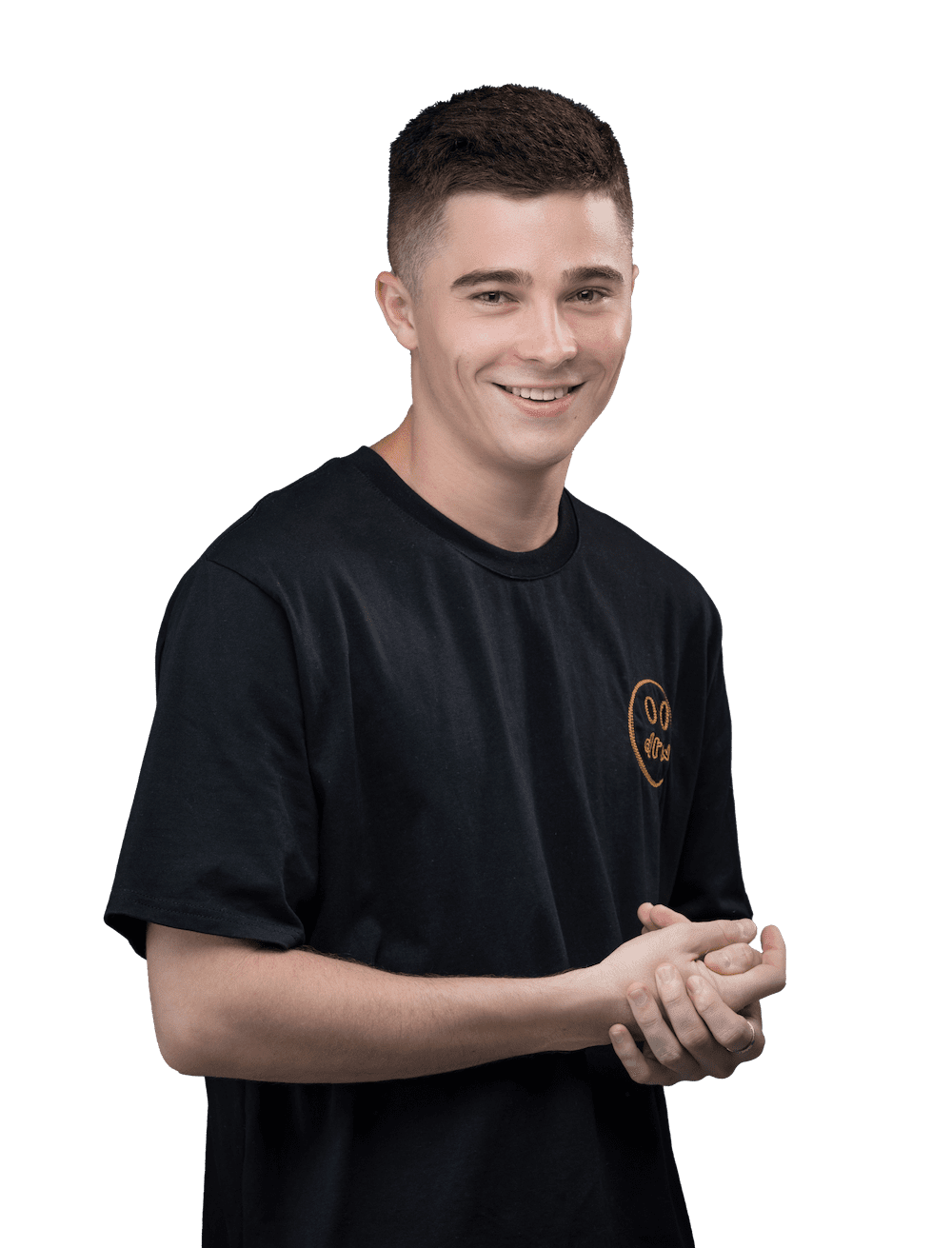 At 20 years old, Jacob is the youngest, yet the most intelligent member of the Channel 4 family. Born in New Zealand, growing up in Australia and now living in the UAE, Jacob boasts a personality like no other.
Some people say listening to Jacob is as satisfying as listening to a baby's laugh or hearing your crush tell you they love you. His witty and cheeky sense of humour will leave you smiling for days; tuning in to Jacob is a no brainer, so hop to it.
Why do you do this job? – Why wouldn't I? Ever since my first On Air gig when I was 13, I feel like I've been working towards something… I've never known what that something was. I worked for some of the biggest radio networks in Australia but it still wasn't enough. I needed more. Something not many do. Something to keep me on my toes. Something… revolutionary (not really) Like moving halfway across the world to Dubai. So I did it, and here I am LOVE-ING IT!
The song that describes you?
  Buzzin - Mann ft 50 Cent
Thaasophobia
Once upon a time in Hollywood
A song that I can listen on repeat and never get tired of? 
Can't hold us - Macklemore
Fav place to chill in Dubai? 
Anywhere I can PARTY!