This car seriously looks like its from the Batman movie!
Its called the Devel 60 and it has 6 wheels.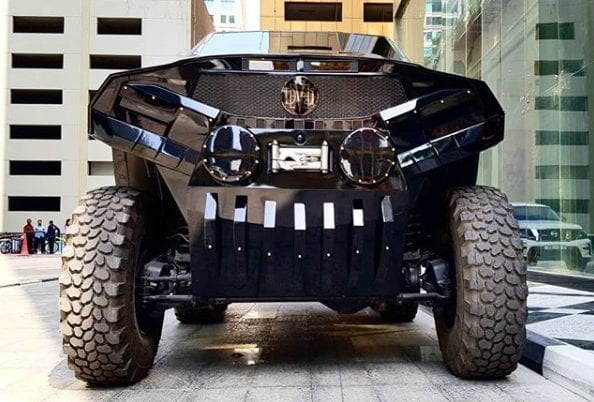 I'ts parked outside Gevora Hotel; the tallest hotel in the world.
If you haven't see Gevora yet, its this golden hotel at Sheikh Zayed road!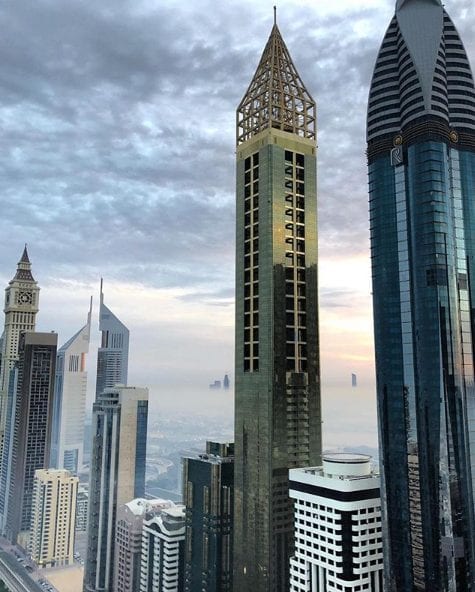 The super ultimate off road machine costs $450,000.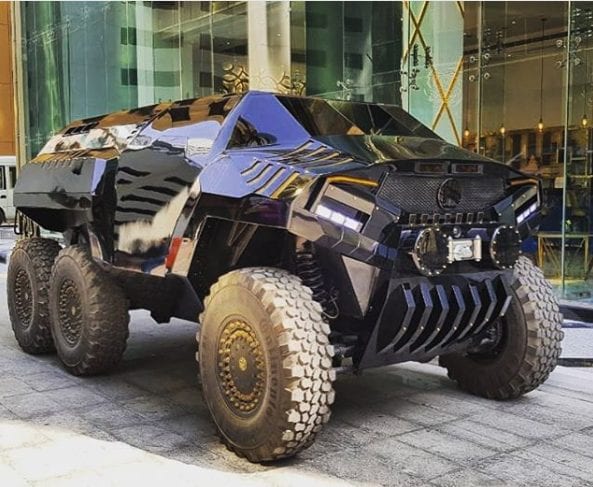 What a beast! If you spot it make sure you tag us in your photos @channel4dubai