Missed Dubai Summer Surprises?
Don't you worry.. Shopping season is still on!
Dubai is having a mega sale for Eid at the Dubai World Trade Centre!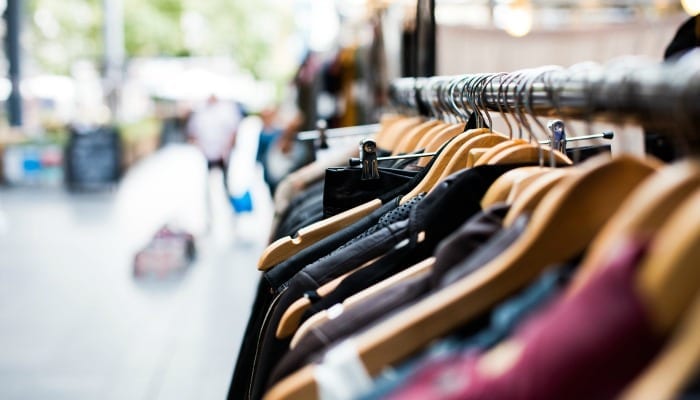 The event is FREE Entry , offering up to 75% discount.
The sale is on from 15th to 19th August.
The perfect time to get your Eid Outfit and Eid gifts for friends and family!