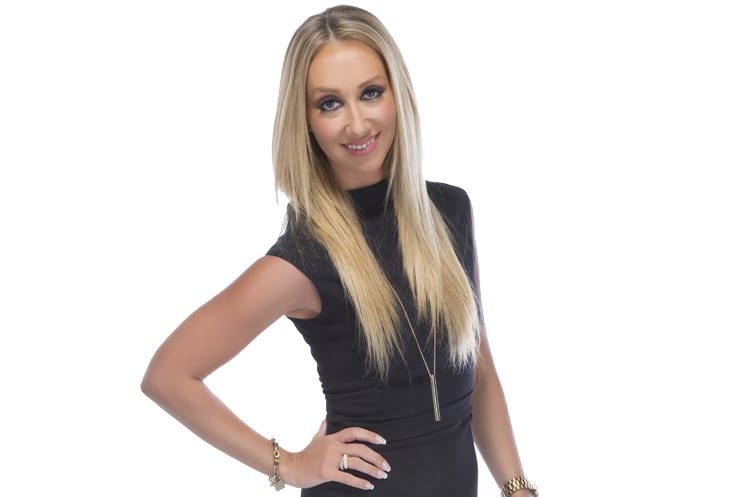 Helen is the bubbly blonde...with a slight OCD problem!
When she's not driving home the UAE - you'll find her on the odd brunch, planning her next travel adventure or chilling out at her favourite place, the beach. Bliss!
To counteract her major chocolate addiction, you'll also find her in the gym most days or burning it off the more fun but expensive way, by hitting the malls with her mates.
Like most girls, Helen loves a good gossip, so get in touch
#faveplacetoeat 
Anywhere that does seafood or Thai - give me a Thai Green Curry and im in heaven, yum! Also really like Toro Toro!
#faveplacetochill
I always feel at total peace on the beach and the Kempinski in Ajman actually has one of the nicest ones I've seen here – Im more than happy chilling in a hammock there.
#celebritycrush
Jamie Foxx – oooff!
#dreamguest 
Madonna. She was my idol growing up and Id have a million and one questions
#faveconcert 
Jay Z in the capital, I didn't stop dancing all night
#mostannoyinghabit 
OCD, i'm ridiculous.
#claimtofame 
I helped Victoria Beckham with her morning sickness when she was pregnant with Brooklyn. A seriously cool and funny girl