Meghan's Dress!
The moment we've been all waiting for is seeing the bride's dress!
Meghan rocked a simple dress by Givenchy, & her veil was absolutely breathtaking.
Prince Harry and Prince William's appearance
Prince Harry and Prince William entering the royal wedding side by side wearing their uniform, was a moment to remember! Prince Harry rocked his beard and didn't shave it as expected!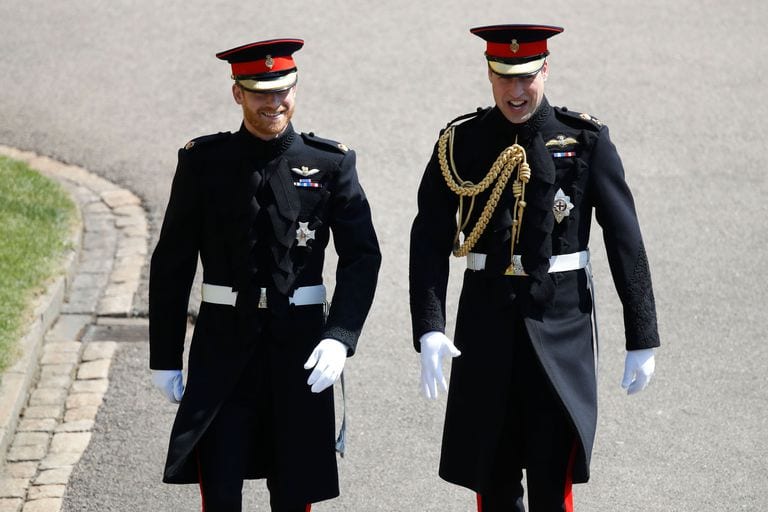 The Queen wearing Neon Green
Queen Elizabeth arrived wearing bright spring colors, to watch Charles's youngest son marry Meghan Markle.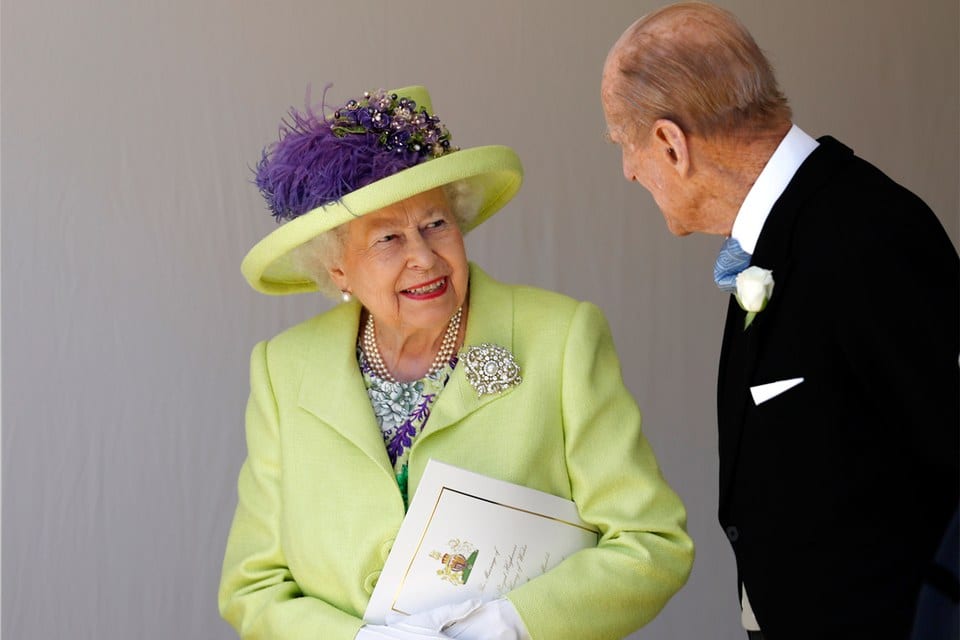 Prince Harry seeing Meghan for the first time
Prince Harry was clearly emotional when he first saw Meghan. He looked at her and whispered 'You look amazing!'
The way he looks at her is EVERYTHING!
Prince Harry's veil fumble
At William and Kate's wedding, it was the bride's father who removed the veil.
While Harry took on the role of removing his bride's veil, and fumbled it just a little. What a romantic moment!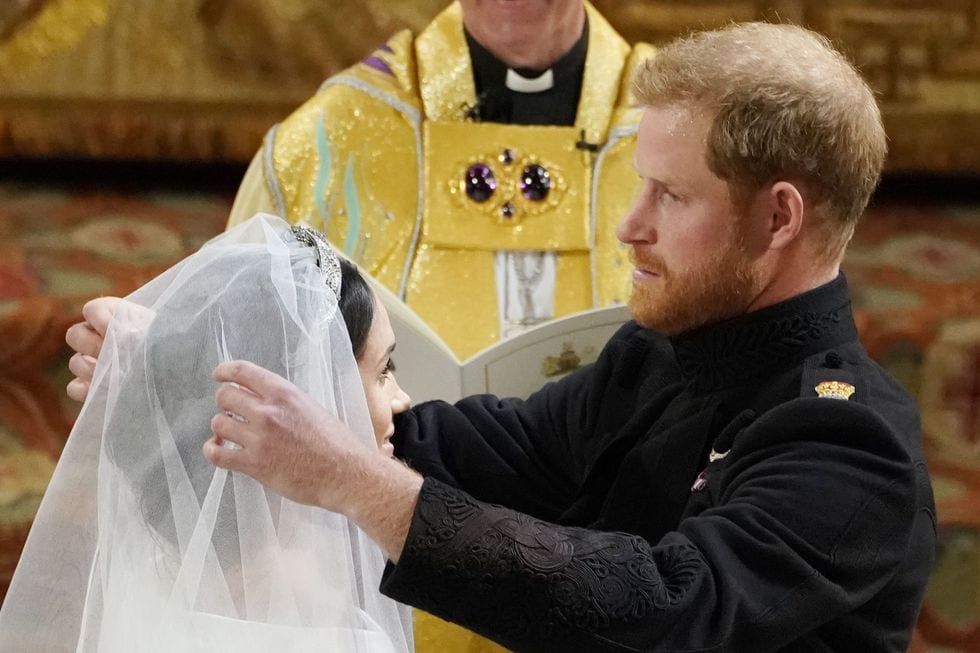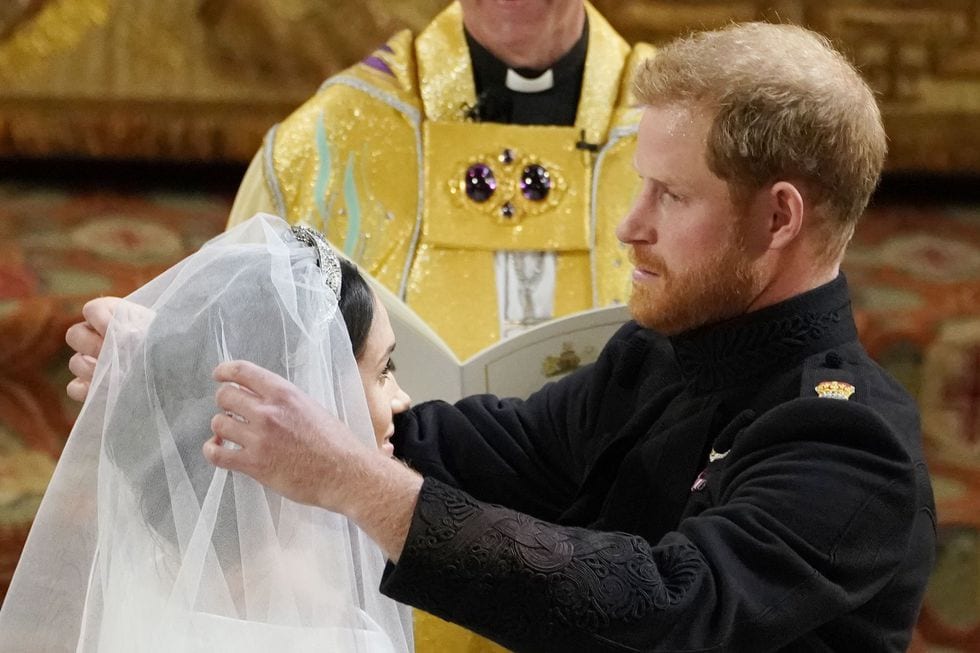 Meghan's Mum
She was everything sitting there, alone, strong, happy and proud of her daughter! Looking at her got us all emotional!
Princess Charlotte sticking her tongue out
As the cars carrying the bridesmaids to the reception rolled along, little Charlotte playfully stuck her tongue out at some photographers.
Though she probably didn't know it, she was carrying on the cheeky family tradition started by her Uncle Harry. Isn't she adorable?!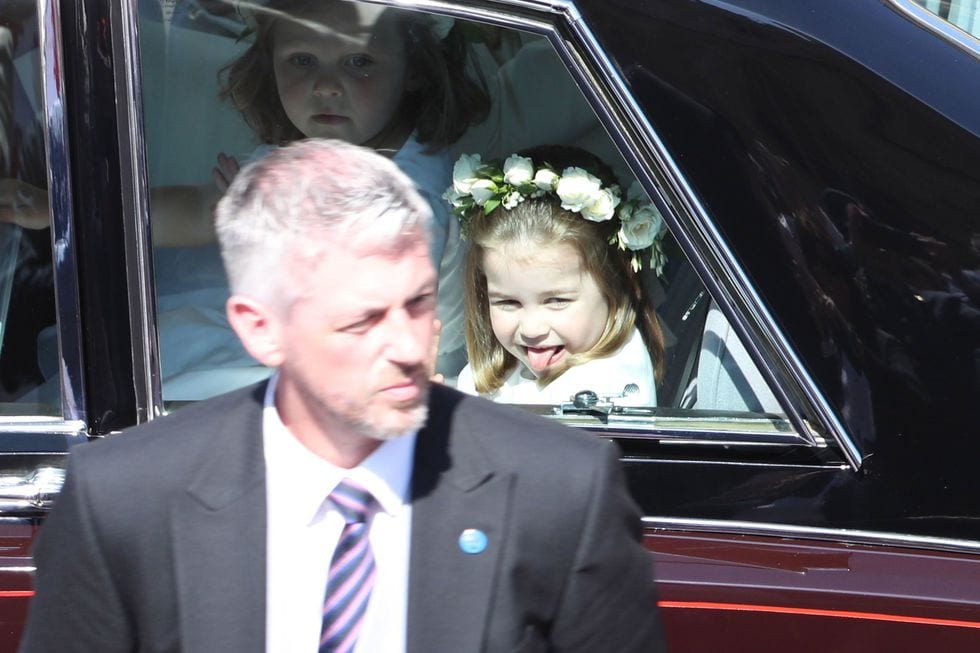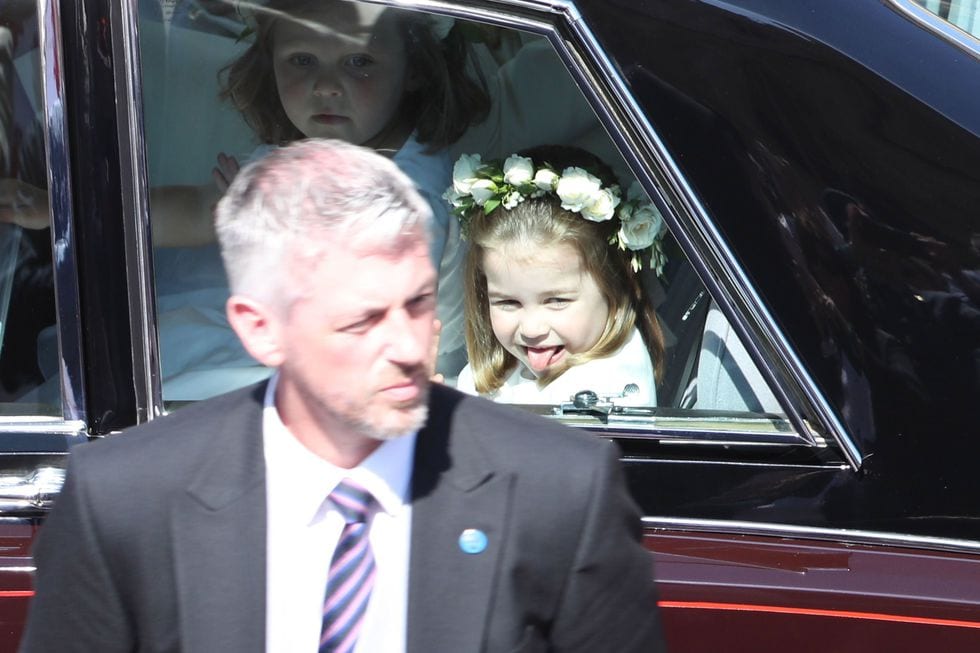 Page boy's excited face
The face that describes all of us while watching the royal wedding!
He's actually one of the young sons of Markle's good friend Jessica Mulroney. The face he made was full of excitement and joy. So cute!